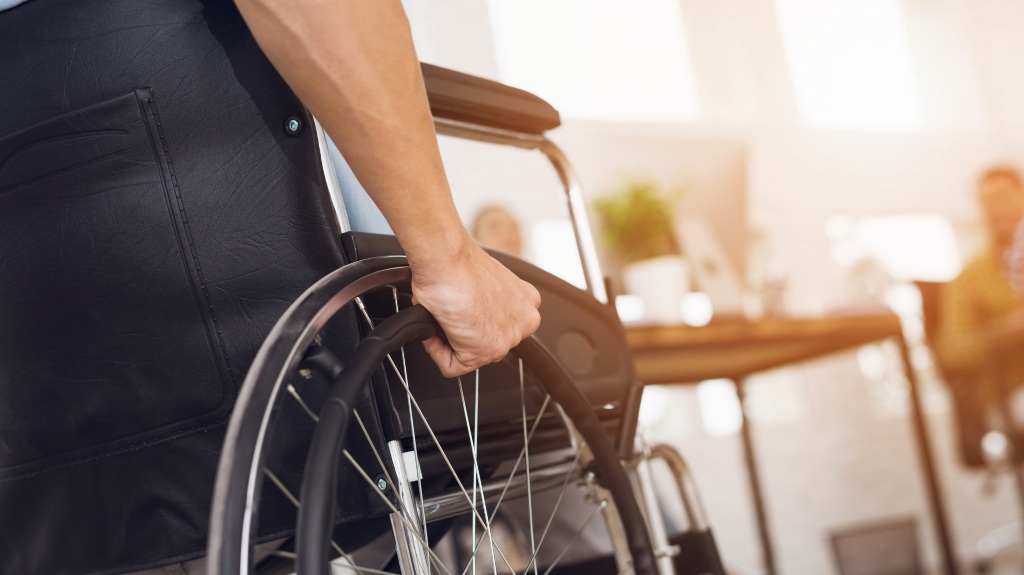 Social Security Disability Insurance or SSDI is a great benefit, but let's be honest, for most that need to take advantage of the program, it is not enough to live on by itself. Luckily, there are other programs and benefits that SSDI will qualify you for. Let Tabak help you find out what other benefits come with SSDI and more!
Additional Benefits Under SSDI
Of course, your primary benefit from SSDI is your SSDI benefits. Based on your work history, this benefit can be a lifeline that will help you keep your house, keep the pantry full, and help you maintain a basic quality of life. When it comes to medical expenses, you are going to want to turn to other benefits.
---
Will Social Security and SSDI Ever Run Out?
Medicare Coverage With SSDI
People often assume that SSDI comes with Medicare. It does make sense, in a perfect world, but Medicare doesn't kick in until you have received SSDI benefits for a period of 24 months. This does leave many in the unfortunate position of not being able to afford medical care, which can be especially costly for people already on or seeking SSDI.
One of your options during this period is a program through the Consolidated Omnibus Budget Reconciliation Act, which is better known by its acronym COBRA. Normally, this program lets you stay on a previous employer's insurance for up to 18 months. However, disabled individuals get an automatic extension which increases that period to 29 months.
Read More: Do You Get Medicare Automatically With SSDI?
Return to Work Benefits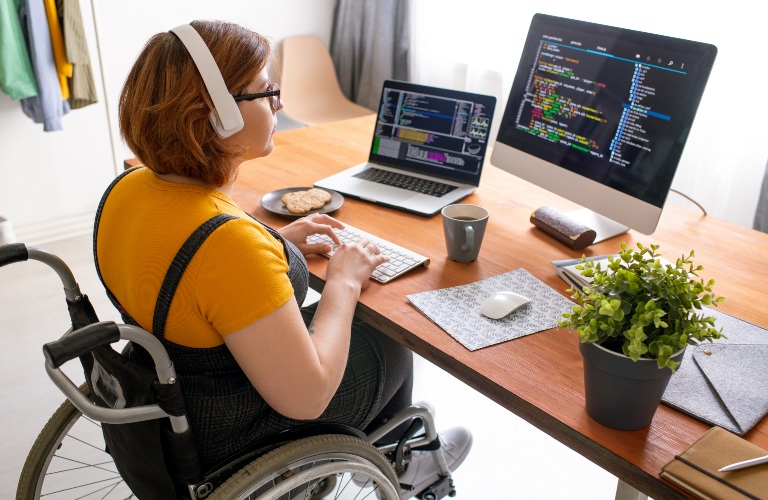 SSDI isn't just about providing a lifeline to disabled individuals. One of its core tenants is getting people back to work if they are able. This is where the Ticket to Work program comes from. Through this program, you can experiment with going back to work on a trial basis without losing your SSDI benefits. You can also receive vocation and education training opportunities that will help in facilitating a transition into a potential new career.
Family Benefits for SSDI Recipients
In addition to your SSDI, you can also receive family benefits for children under the age of 18, your spouse, and or a disabled dependant adult who received their diagnosis before the age of 22. Divorced spouses can also qualify for these family benefits, divorced spouses typically lose their benefits if they remarry. In total, your family could receive anywhere from 150% to 180% of your full benefit amount.
Read More: Will Your SSDI Benefits Change if You Get Married?
SSDI Survivor Benefits
Family members of those that pass away while receiving SSDI benefits might also receive survivor benefits. This applies to spouses, dependent children, and dependent children. The benefit amount varies based on the situation and age of the survivors. Adult children do not receive any survivor benefits.
Get Legal Help With Your SSDI Benefits
Do you need help getting the SSDI benefits that you deserve? If you have been denied, then it's time you get the legal help that you need. It's time to call Tabak for the Payback. We take no fee unless we get you approved for benefits, and we only take payment out of your back pay. There is no risk to you. Call today for a free case review!
Nothing posted on this website is intended, nor should be construed, as legal advice. Blog postings and site content are available for general education purposes only.