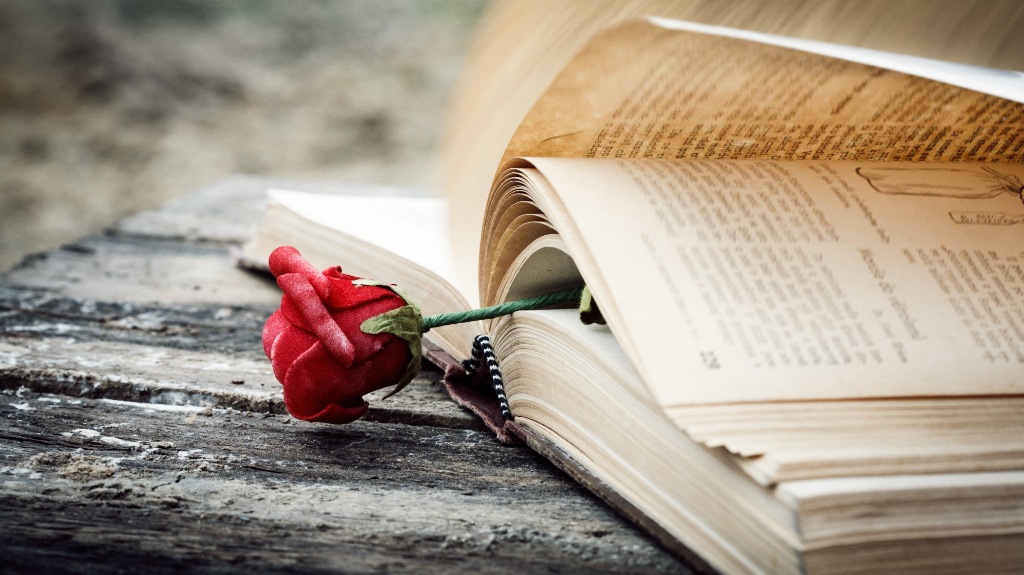 Looking for something to do for Valentine's Day 2023 in Milwaukee. Though Tabak Law is a law firm with services that stretch nationwide, we also have some great Valentine's Day options that you can explore with that special someone right here in Milwaukee. We tried to provide a unique guide with a few options that might be outside the norm. Make it a Valentine's Day to remember!
Eat Something For Valentine's Day
There are going to be hundreds of eating options all across the Milwaukee area for Valentine's Day 2023, but we plucked out a couple of the more interesting options that may grab your attention.
Farm-to-Table Dinner and Wine Pairing
When: February 14th @ 6:00 p.m.
Where: 6710 Big Bend Road Waterford
Price: $85
Norway Vineyard is putting together a special wine tasting paired with a five-course meal provided by A & A Catering. Each of the delicious courses is paired with its own locally made wine. The event is limited to 50 guests so ensure that you make your reservations soon.
Menu Demonstration With Staci Joers
When: February 14th @ 5:30 p.m.
Where: 400 N. Water Street, Milwaukee
Price: $35
Not only will you get to eat roasted domino potatoes, beef wellington, brandy braised mushrooms and onions, and chocolate martinis for dessert, you will learn how to prepare the menu for yourself with Staci Joers. Talk about a unique dining experience!
---
What is Changing for SSDI in 2023?

Make Something For Valentines Day
Going out to eat on Valentine's Day is almost a given. How about a new twist on the idea, and go out on a date to make something that you will never forget?
Steakhouse Favorites Valentine's Dinner
When: February 14th @ 5:00 p.m.
Where: 1011 E Brady St, Milwaukee
Price: $89
Want more than a meal or a class? Want a hands-on Valentine's Day cooking course? You can have it at Glorioso's. Led by Chef Alex Kerr you will make a New York strip Steak with a chianti reduction, cheesy polenta, and an orange dream panna cotta. Sign up today!
Valentine's Candle Making
When: February 14th @ 5:30 p.m.
Where: 5501 W State St, Milwaukee
Price: $69
Love the idea of making something on Valentine's Day? How about something more than a meal like a candle filled with scents and foraged herbs? Don't worry, there will be food too with Mexican-inspired appetizers and fine charcuterie from Kettle Range Meats.
---
Tabak Partner Alex Eichhorn Featured on State Bar Podcast
See Something For Valentine's Day
Whether you want to pair a show with a meal, or just want to share a special experience on Valentine's Day, seeing something is a great way to spend your night of love in 2023.
Cupid's Constellations
When: February 14th @ 7:00 p.m.
Where: 1900 E Kenwood Blvd, Milwaukee
Price: $6
To us, almost nothing sounds better than spending a night under the stars on Valentine's Day. Unfortunately, February weather in Wisconsin makes this idea a little less fun. Instead, visit the Manfred Olson Planetarium for stunning images of the cosmos complete with tales and stories of love.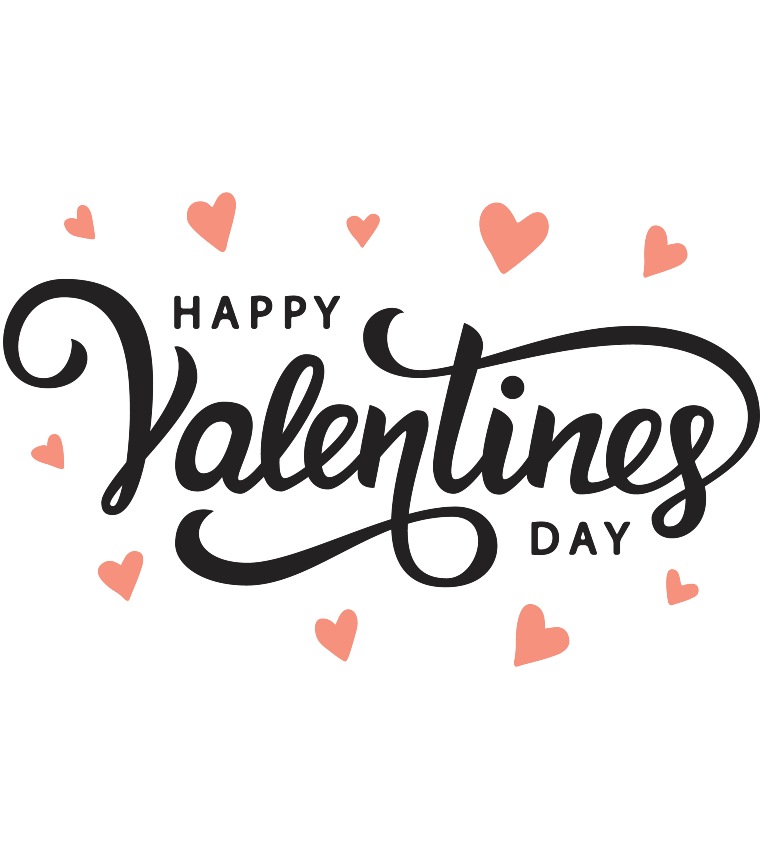 Candlelight Special
When: February 13th and 14th
Where: 833 W Wisconsin Ave, Milwaukee
Price: $45
Witness a stunning musical program featuring Listeso String Quartet playing pieces such as the Lover Theme from Romeo and Juliet, Moon River from Breakfast at Tiffany's, My Heart Will Go On from Titanic, and many others. It's a musical experience you won't want to miss.