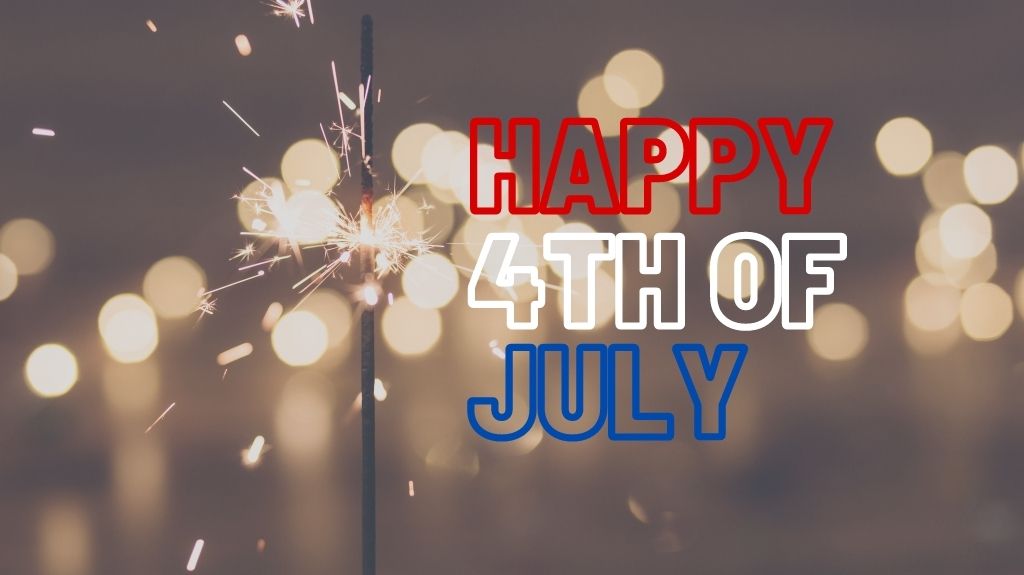 Independence Day is just around the corner and is a highlight of the summer for many families in the Milwaukee area and fireworks are back. Not sure where to watch the 4th of July fireworks in the Milwaukee area this year? We can help. Families who love 4th of July fun can plan ahead for the holiday weekend with a quick list of our favorite 2022 4th of July fireworks and events in Milwaukee, WI created by Tabak Law.
2022 4th of July Fireworks and Events Milwaukee WI
We love the 4th of July and we hope you do too! Amid the COVID-19 pandemic, many Milwaukee-area families missed out on their favorite Independence Day celebrations – but many are back and better than ever. Do you love thunderous red, white and blue fireworks displays over Lake Michigan? Is the Independence Day Parade your favorite part? We have all of that and more in our list of 4th of July events here at Tabak Law.
WHEN: Sunday, July 3 at 9:30 p.m.
WHERE: Veterans Park in Milwaukee WI
Are you looking for the perfect backdrop to the 4th of July fireworks? The Milwaukee Lakefront Fireworks will check all the boxes. Hosted at Veterans Park, you will want to get there early to get prime seating for a patriotic red, white and blue fireworks display with more than 100,000 viewers expected. Fireworks are visible from many lakeside parks in the Milwaukee area with local food trucks and beer vendors available in multiple locations.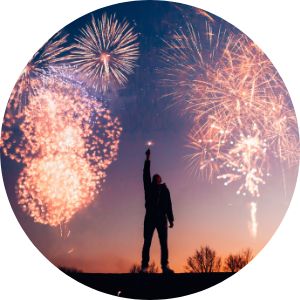 WHEN: Monday, July 4 at 9 a.m.
WHERE: North Avenue and Hart Park in Wauwatosa
Just a quick drive away in Wauwatosa, families will enjoy a patriotic Independence Day Parade on North Avenue with local bands and festive floats to commemorate America's birthday. The festivities continue after the parade at Hart Park with many family-friendly activities. To conclude the 4th of July fun, families can enjoy a terrific fireworks display at 9:15 p.m. with great viewing points in and around Hart Park.
WHEN: Saturday, July 2 – Monday, July 4
WHERE: National Avenue and Malone Park in New Berlin
New Berlin may be the place to be in the Milwaukee area this Fourth of July and we know families will love the annual 4th of July Festival. Highlights of this festival include a 4th of July Parade on National Avenue that features red, white and blue floats with patriotic music, live music and entertainment, local food trucks, carnival rides, a pie eating contest, a cornhole tournament, a sheepshead tournament and a brilliant fireworks display at Malone Park to complete the weekend.
READ MORE: Do You Have to Pay a Lawyer to Get VA Benefits?
Plan ahead for an exciting weekend of fun this summer with a list of popular 2022 4th of July fireworks and events in Milwaukee, WI created by Tabak Law. Contact the Tabak Law Team today to learn more about SSDI Disability and VA Disability benefits and how we can help!