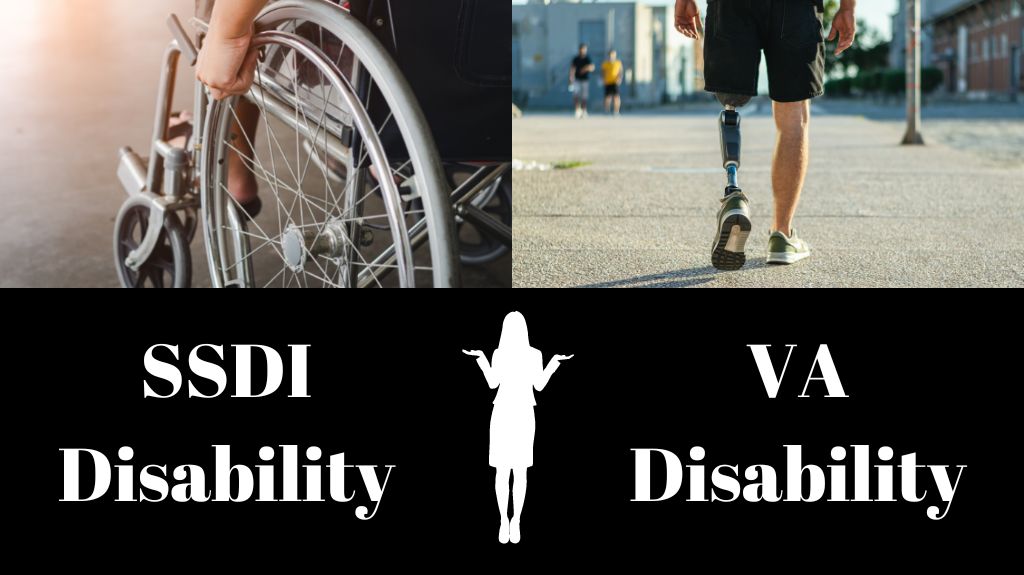 Are you a military veteran who collects permanent disability from the Veterans Administration (VA)? Do you qualify for Social Security Disability Insurance (SSDI) benefits? You may want to know – can you collect SSDI and VA disability benefits at the same time? We are here to help answer your questions at Tabak Law, LLC in Milwaukee, WI.
What Are the Differences Between SSDI and VA Disability Benefits?
Milwaukee-area residents who are eligible for SSDI and VA Disability benefits will discover a few key differences – qualification, medical eligibility and benefits. Here is a quick look at the primary differences.
SSDI Disability Requirements
Qualification – Qualification for SSDI benefits is based on your work history with a certain amount of time covered by your employer based on when you paid Social Security taxes.
Medical Eligibility – Disability benefits via Social Security are based on your ability to work. Does your medical condition prevent you from working? Will your medical condition contribute to your death? These factors and more determine SSDI medical eligibility.
Benefits – SSDI benefits are based on your average liftetime earnings when you were working and there is no disability scale – you are either eligible or not. The average SSDI monthly payment in April 2022 was $1,361.
VA Disability Requirements
Qualification – To qualify for VA Disability, veterans must have sustained or developed the injury while on duty or a preexisting condition became worse due to their service. Mental illness as a result of service qualifies for VA Disability.
Medical Eligibility – Veterans Affairs benefits are based on a percentage scale that attempts to establish how much your injury impacts your health and ability to work. Veteran disability can be rated as high as 100% with the expectation that the condition may improve or 100% Permanent and Total (P&T).
Benefits – The amount that veterans receive via the VA will vary based on the disability rating. Single veterans with no dependents who received a 10% disability rating in 2022 were paid $152.64 per month. Veterans who qualified for 100% disability received up to $3,332.06 per month.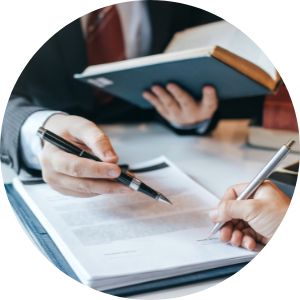 How To Collect SSDI and VA Disability Payments at the Same Time
Applications for SSDI and VA Disability can be difficult to file if you are new to the process – but can work hand in hand. Veterans with a 100% P&T rating will be able to speed up the SSDI claim process with simple documentation and many veterans qualify for expedited service via the Social Security Wounded Warrior Program if they served after October 1, 2001. Milwaukee-area residents who receive SSA benefits may experience an offset that reduces the amount of Social Security payments. There is no offset with SSDI and VA Disability benefits. Individuals who receive these benefits are still eligible for healthcare coverage – medicare and tricare.
READ MORE: Will Social Security Disability Benefits Increase in 2023?
Do you have questions about SSDI and VA Disability benefits? Questions like – can you collect SSDI and VA Disability benefits at the same time? The team at Tabak Law, LLC has a lot of experience with social security and veteran benefits and we are here to help Milwaukee-area residents with their disability claims. Contact the Tabak Law, LLC team today for more information on worker's compensation and much more!