Easter is coming up fast, do you have plans for fun activities with your kids in the Milwaukee area? We can think of nothing more fun than an egg hunt. Luckily, for 2022, there are a lot of egg hunts planned in the area. Tabak Law has put together a list of egg hunts that you and your kids won't want to miss. Check out our 2022 Easter Egg Hunts guide in Milwaukee, WI. Any one of them is worth attending, and if you and your kids are feeling bold, you can even attend multiple.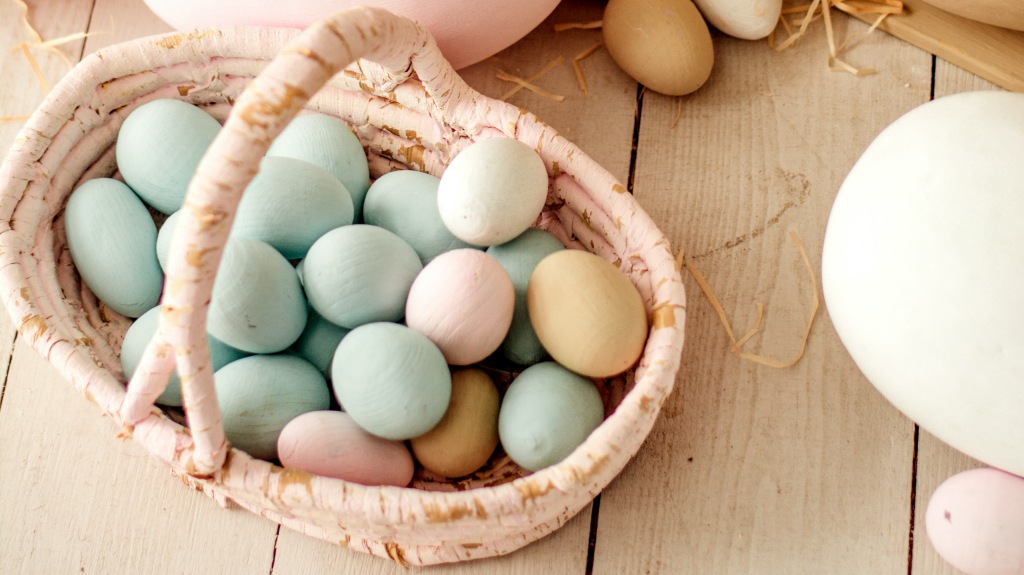 ---
Veterans Disability Benefits Increase for 2022
Where to go Easter Egg Hunting in Milwaukee WI
We've found several Easter egg hunts in the area. This year, Easter Sunday falls on April 17th, but some aren't waiting until then to set up their hunts, so start planning soon!

Hales Corners Egg Hunt
When: April 9th at 10 a.m.
Where: Hales Corners Lutheran at 12300 West Janesville Road
Price: Free
What: Open to Hales Corners and all the surrounding communities, they will have a petting zoo, bounce houses, face painting, an Easter bunny, and an egg hunt to finish off the day.
East Troy Bunny Train
When: April 9th-16th at 9 a.m.—3 p.m.
Where: East Troy Depot at 2002 Church Street
Price: $9 to $19 (Depending on Age)
What: Hop on a historic train down to the elegant farmer with activities, the Easter bunny, and a hunt out your window. Open on the 9th, 10th, and 6th.
Mukwonago Lions Egg Hunt
When: April 9th at 10 a.m.
Where: Village Hall at 440 River Crest Court
Price: Free
What: Any child ages 2 through 9 is welcome to attend this easter egg hunt put on by the Mukwonago Lions Club. You won't want to miss out.
Racine Zoo Eggstravaganza
When: April 16th at 10 a.m.
Where: Racine Zoo at 2131 North Main Street
Price: Included with zoo admission
What: Bring your basket for this unique egg hunt through the zoo. Find treats at "Cluck-Cluck" doors, do a trunk-hunt, decorate eggs, and even meet the Easter bunny!
Brookfield Easter Egg Hunt
When: April 16th at 10 a.m.
Where: Marx Park at 700 South Barker Road
Price: Free
What: All kids ages 8 and under are invited! Kids will be grouped by age, and they even have an egg crawl for the very little ones. Bring your camera, the Easter bunny will be in attendance.
Egg Day at the Zoo
When: April 16th at 10 a.m.
Where: Milwaukee County Zoo at 10001 West Bluemound Road
Price: Included with zoo admission
What: Egg Day is a yearly occurrence at the Milwaukee County Zoo. You'll be able to enjoy many Easter-themed activities all throughout the Zoo!
---
Do You Have to Use PTO When You Have a Work Injury in Wisconsin?