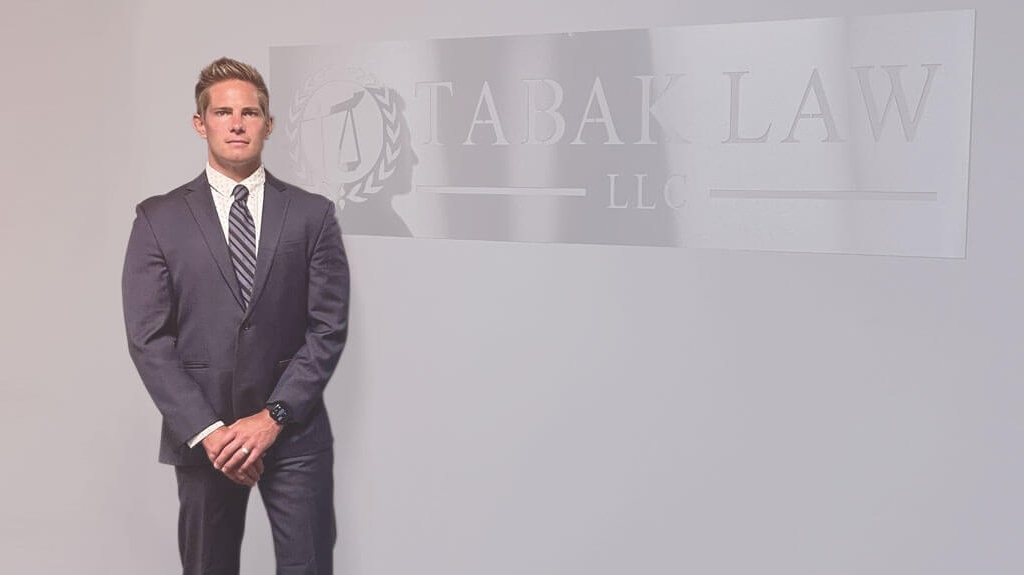 Alex Eichhorn from Tabak Law has been making the Milwaukee radio rounds as of late, and he's been talking about worker's compensation and labor law. Find where you can listen to upcoming worker's comp radio interviews and more. Don't forget to check out Alex's bio where you can learn all about him, and his experience. You can also check out several of his television interview videos there as well.
Alex Eichhorn Discusses Worker's Compensation on WTMJ 620's Sunday Sip
Nearly every Sunday, WTMJ 620 has a special feature called the Sunday Sip. On it, they typically spotlight a local Milwaukee/Wisconsin business or event and provide a platform for interesting discussion often on relevant and even complicated topics. This makes it a perfect fit for the services that Tabak Law provides. The program recently featured fellow Tabak Law attorney and partner Laura Zwirlein as she talked about SSDI benefits. You can tune into WTMJ 620 on Sunday September 4th to listen in to the show, or listen to the pre-recorded interview right here.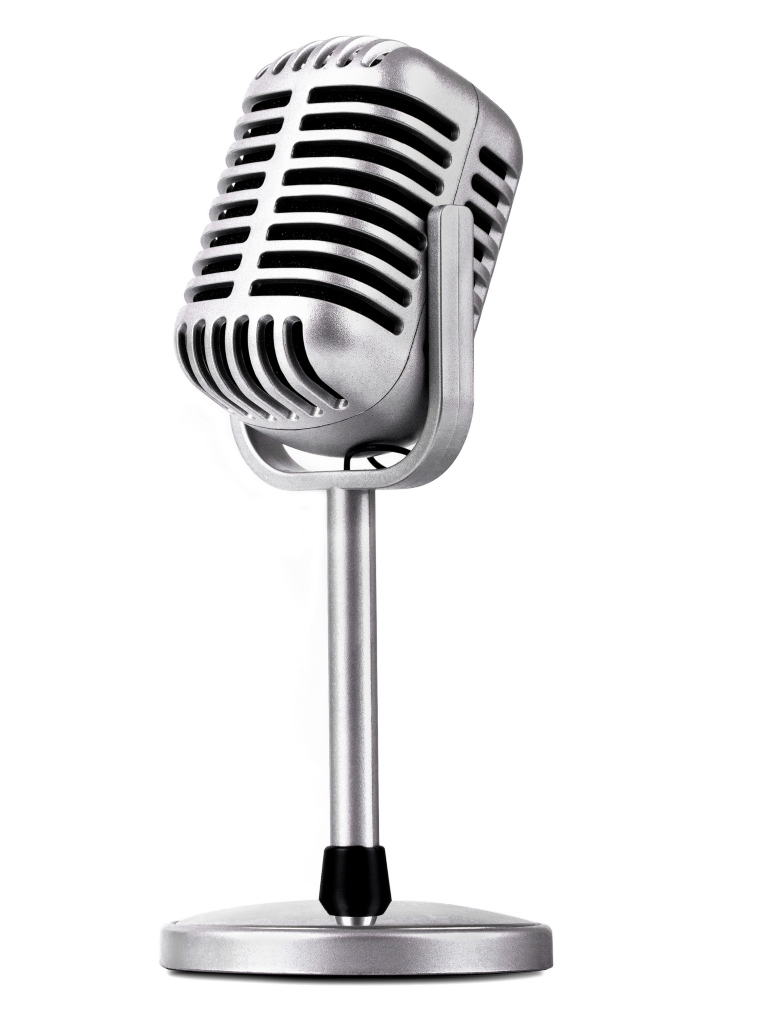 Alex Eichhorn Discusses Worker's Compensation on 101.7 The Truth's Business Spotlight
Alex has been busy. Not only is he being featured on the Sunday Sip, but you will also find him on the Business Spotlight feature of 101.7 The Truth on Thursday, September 1st to discuss labor law. Below you can find a preview of the upcoming broadcast. Be sure to stay tuned to 101.7 The Truth for upcoming programming.