Going to work every day is what you've done your whole life to put food on the table, but when a disability is making doing the job harder and harder, you may start contemplating applying for Social Security Disability Insurance (SSDI). There are a few things you must consider before making your case for SSDI, and if your primary concern is ensuring that money keeps coming in so you can keep looking after yourself and your family, then you may be wondering if you can keep working while applying for disability or SSDI. This is a difficult situation to be in, but we can provide some guidance.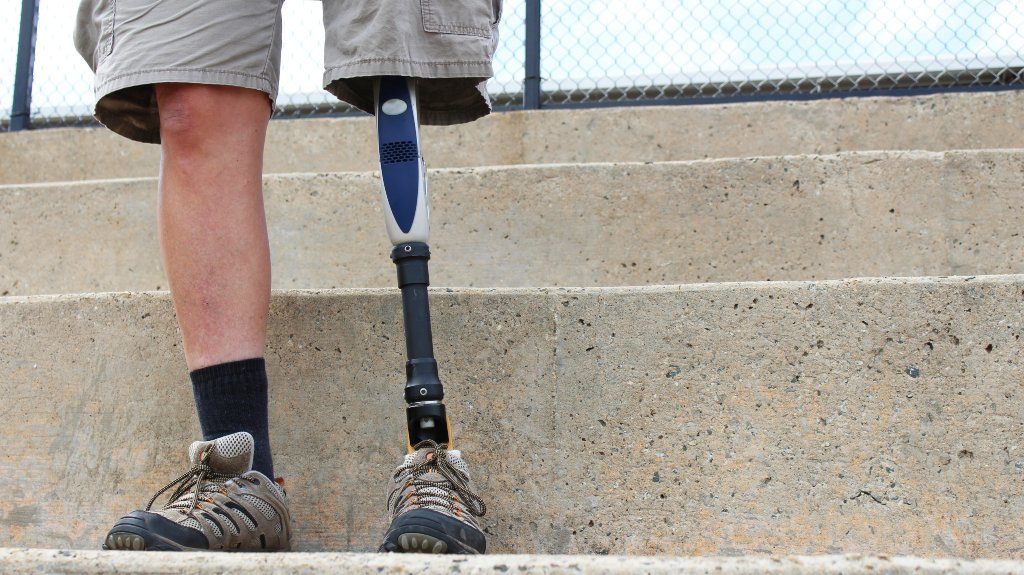 Do you have to quit your full-time job before applying for disability?
Working full-time while applying for disability is usually going to limit your consideration for SSDI. If the Social Security Administration sees that you are working full-time, then they consider you to still be able to work even if you are working through the pain and difficulties of your disability.
You do have some options though. If it's possible, you could consider having your hours cut down to part-time. Hopefully, this will make your position easier to handle through your disability, and Social Security will be more willing to consider your claim. However, you cannot earn more than $1,350 per month as of 2022 to be considered, and even if you make well below that amount, you still may not get approved based on the type of work and amount of work you do.
How soon can you apply for disability after you quit your job?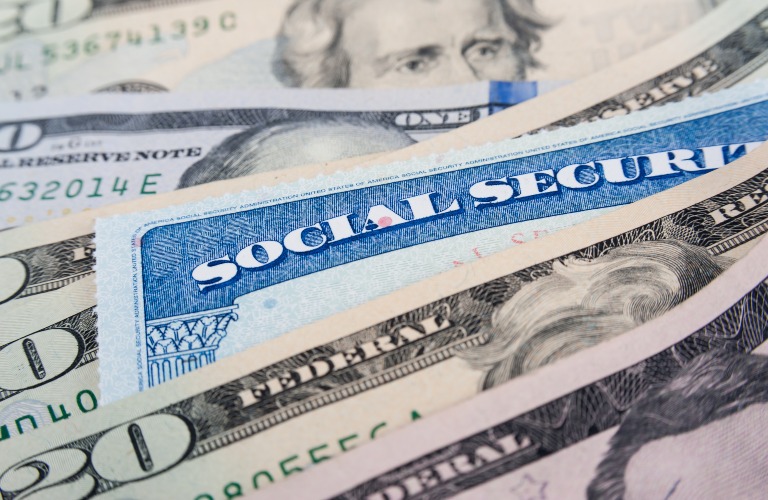 If you ultimately decide to quit your job due to your disability, then—despite popular belief—you do not have to wait a period of time before you apply. You can apply for benefits on the same day. One thing to keep in mind is that Social Security will want you to provide evidence that you quit your job due to your disability and not just to lower your monthly income below the previously-mentioned threshold.
---
What Should You Not Say in a Disability Interview?
Does SSDI work for short-term disabilities?
When you have a disability that is affecting your work, and you want to apply for SSDI, Social Security will be considering the nature of your disability. For any disability that is expected to improve within a year, you will likely be denied or at least put on a medical hold. If your prognosis is not expected to improve, then you still have to prove that your disability prevents you from doing substantial gainful work.
Read More: What Questions Do Disability Judges Ask?
Is your doctor involved in proving your SSDI claim?
Your doctor's opinion of your disability is an important factor in your disability claim decision. It's wise to discuss SSDI with your doctor before you make a claim. They will be able to provide you with some non-legal guidance as you make the right choice for yourself and your family.
Your medical records will also be released to Social Security as well. These records will constitute the evidence in your case. Moreover, they will allow the Social Security Administration to consider all aspects of your health. For these reasons, it is important that you see your doctor about your disabilities as they develop. The more complete your medical history and documentation, the easier it will be for Social Security to make an SSDI determination.
---
How Long Does it Take to Get a Social Security Disability Hearing in 2022?
Nothing posted on this website is intended, nor should be construed, as legal advice. Blog postings and site content are available for general education purposes only.