Every lawyer is different, but many times when you need a lawyer, you also do not have the ability to pay. This is especially true if you are struggling to get the Social Security disability payments that you deserve. How does a disability lawyer get paid? Again, all lawyers are different, but when it comes to your Social Security disability case, Tabak Law makes it easy, because we don't ask for upfront payment. Instead, we work on a contingency fee. Learn what that means and more.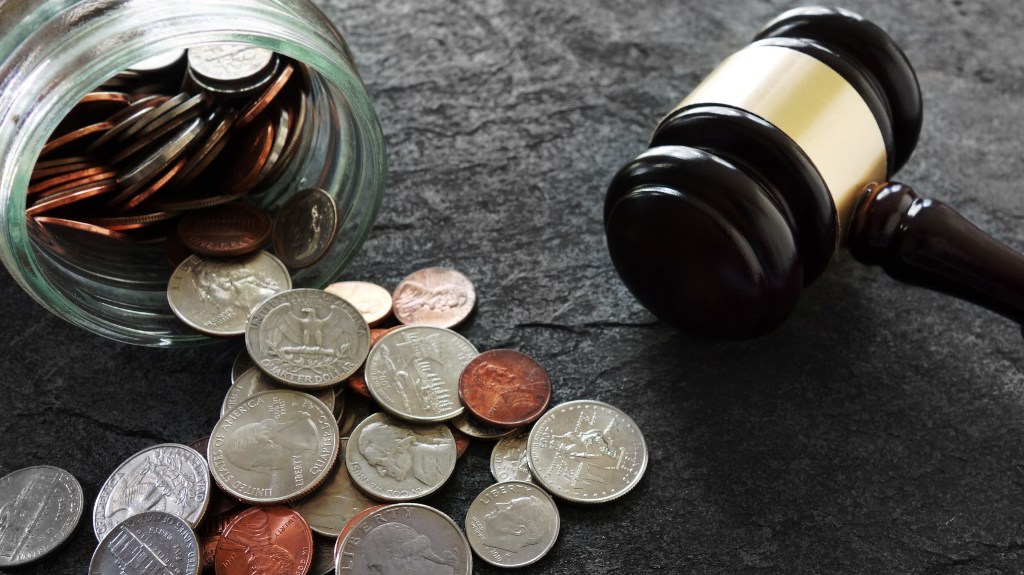 What is a Contingency Fee?
A contingency fee can apply to any practice or any case, but most cases do not operate on a contingency fee though, or if they do, they still require an additional upfront fee. This is because a contingency fee is only paid out if the case is won, and usually, it's paid from the winnings of the case.
Tabak Law handles its Social Security disability cases entirely on contingency, which means you pay us nothing up front, and we only get paid if we win. That also means that even if you win, you're not out any money since we are paid with a portion of the settlement.
---
What is a Cost of Living Adjustment?
Are There Limitations to SSDI Contingency Fees
We know what you might be thinking. If you win your case, you are going to start receiving monthly checks. Will the contingency fee take from those monthly checks? No, your lawyer will only be paid out of your past-due benefits also known as back pay. Additionally, the fee is legally limited to 25% up to a maximum of $6,000.
What to Expect When You Work With Tabak on a Disability Case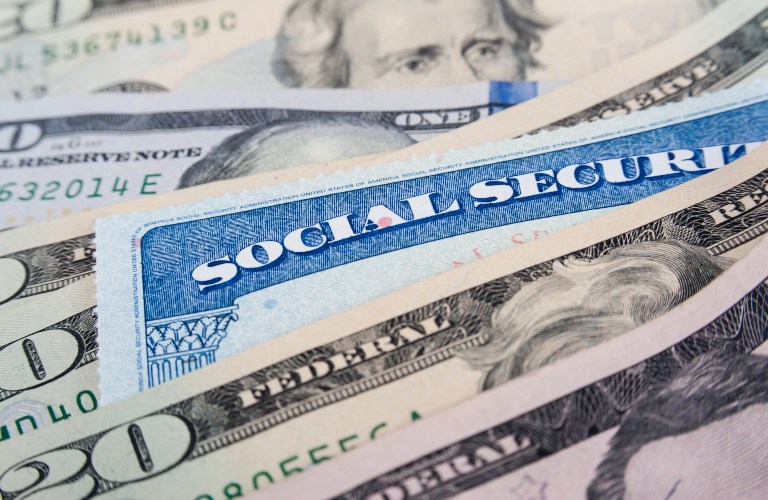 When it comes to payment on your Social Security Disability case with Tabak Law, you can expect:
No Upfront Payments or Costs
No Fees are Paid Unless Benefits are Awarded
Fees Will Not Amount to More Than 25% of Your Back Pay Benefits
Fees Will Not Amount to More Than $6,000
What is SSDI Back Pay?
You may be wondering what is SSDI back pay. In most cases, Social Security uses a 5-month waiting period before benefits can be received. Once you apply for benefits, if you are denied those benefits initially but are later found to be eligible for those benefits, then Social Security will provide retroactive back pay.
The period for which you are paid typically starts when you applied, though it can go back to when you were diagnosed. Be aware that the Social Security Administration does typically subtract 5 months for the waiting period though.
---
Will Social Security Disability Benefits Increase for 2023?
Need a Social Security Disability Lawyer in Wisconsin?
If you are in need of a Social Security disability lawyer in Wisconsin, then come to Tabak Law. We are located in Milwaukee, and we are ready to fight for you with no upfront cost. Feel free to reach out to us with the link below.
---
Nothing posted on this website is intended, nor should be construed, as legal advice. Blog postings and site content are available for general education purposes only.