If you are on Social Security disability or even Veterans Association benefits then you may have heard of and likely been affected by a cost of living adjustment. What is a cost of living adjustment you ask? That's where Tabak Law can help.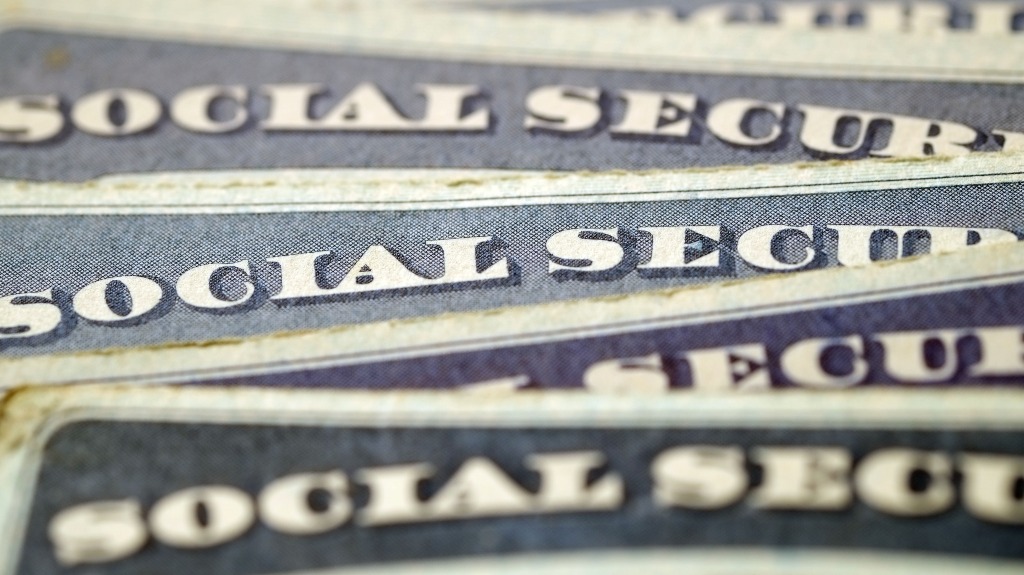 What Does Social Security COLA Mean?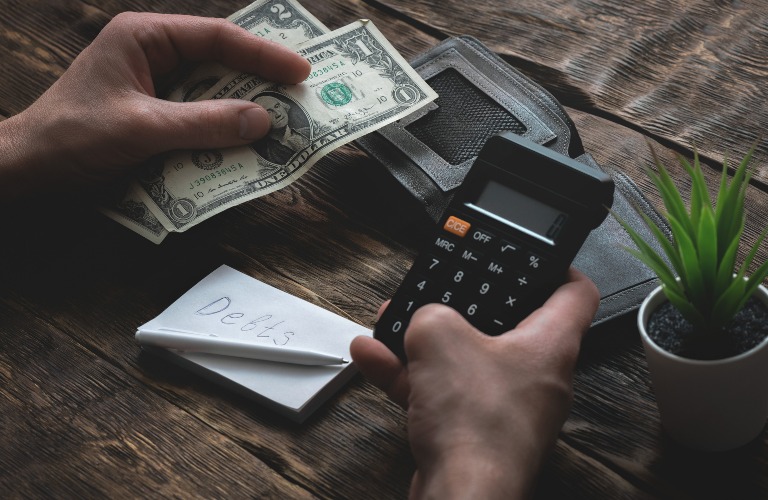 For some of you, this might be the true question. Whether you've been reading articles, government websites, or even this blog, you may have encountered the acronym COLA. No, we are not talking about the sweet bubbly beverage that we all know we shouldn't drink, but most of us can't help ourselves. COLA—as you may have guessed by now—stands for cost of living adjustment.
---
What To Do When Your Disability Claim is Denied
What Does a Cost of Living Adjustment Do?
A cost of living adjustment or COLA is a simple percentage. Social Security will take this percentage and apply it to your next year's benefit amount. If you make $1,000 a month and there is a 5% COLA coming for next year, then you will get $50 more starting in that year. This percentage has ranged anywhere from 0% to 14.3% and the percentage can never go negative.
How is a Cost of Living Adjustment Calculated?
The COLA is based on an actual report that the government puts together every quarter called the consumer price index or CPI. Specifically, it uses the CPI-W which is for urban wage earners and clerical workers. Though this report is generated every quarter, the Social Security Administration uses the third quarter numbers to determine the next year's COLA.
What Could the Cost of Living Adjustment be For 2023?
It's still too early to tell for sure as we are not into the third fiscal quarter yet as of this writing. However, we can look at the data thus far and get a good idea of what the cost of living adjustment could be for 2023. We've actually written about it numerous times already and gone so far as to put together estimated benefit amounts. Currently, we are estimating a 7.6% increase, but it could be lower or it could be even higher. Only time will tell.
Are VA Benefits Going to Increase in 2023?
Actually, this is a recent change, but VA benefits are increased in the exact same way as Social Security and Social Security Disability. We've put together some VA benefits estimates for 2023 as well.
Need Help With Social Security or VA Benefits in Wisconsin?
Tabak Law is here for you. We've helped countless people get the VA benefits and Social Security benefits that they deserve. We can help you fight through denials, hearings, and more. If you need help with your case, then be sure to reach out to Tabak Law today!
Nothing posted on this website is intended, nor should be construed, as legal advice. Blog postings and site content are available for general education purposes only.