Did you receive a disability update report from the Social Security Administration or SSA? What is the disability update report? This is nothing to worry about. In fact, the disability update report is a fairly standard request from the SSA for those receiving Social Security Insurance (SSDI) benefits. The form is also called an SSA-455 and at Tabak Law we can provide you with some guidance on how to fill one out and what you should know.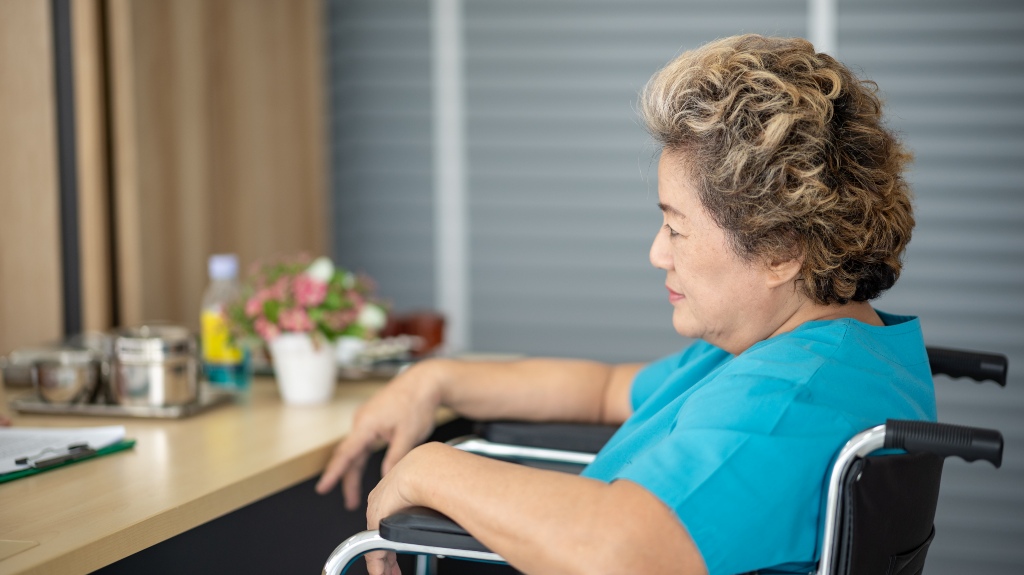 ---
Will Social Security Disability Benefits Increase for 2023?
How to Fill Out an SSA-455
Don't worry, an SSA-455 is far simpler than filling out your initial claim or even your taxes. The key throughout the entire form is to be truthful. Remember, the SSA can and does access your medical records.
What Questions Are Asked on an SSA-455?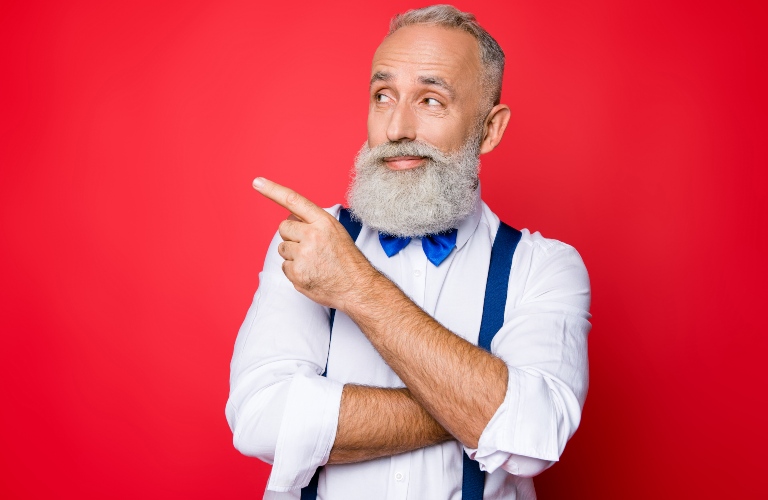 The current version of the SSA-455 has just 7 questions, most of which look back at the last 2 years of your medical and work history as well as your interest or ability to go back to work. It will help you immensely if you have documented or maintained medical and work history reports for yourself that you can reference as you fill the form out.
The SSA-455 will ask if you've worked or been self-employed during the last 2 years. If you have worked, you will be expected to include more specifics including when you started and stopped working and how much you earned monthly during that time. The form will also ask about any school or work training programs you may have attended, and if you are interested in programs and services that could help you get back to work.
As to your health history, the disability update report will ask if your condition has improved, stayed the same, or worsened, if a doctor has told you that you can return to work, if you visited the doctor for your condition, or if you have been hospitalized or had any surgeries again all in the last 2 years.
Read More: Can You Reapply for SSDI After Being Denied?
Can You Fill Out an SSA-455 Online?
If it is easier for you to fill out forms online, then the SSA enables you to do that right here. The online form is simple and easy to use. Start by checking the box at the bottom of the page and clicking start application. The online form is a little different, but for the most part, you will be asked the same questions and you will also have to fill in identifying information about yourself as well. Feel free to refer to the top of the document for help on how to answer specific questions.
Can Your Disability Be Lowered After a Disability Update Report?
Firstly, remember that unless you received income, your amount will never be lowered, and even then it would depend on how much you made. The amount you receive on disability is based on your retirement amount and not on your level of impairment (which is different than how VA benefits work).
Depending on your answers though, the SSA may decide to initiate a medical review. This is when they would look at your medical records and determine if you are still eligible to receive SSDI benefits.
Nothing posted on this website is intended, nor should be construed, as legal advice. Blog postings and site content are available for general education purposes only.