Monitoring of Benefits Recipients by the SSA
For many individuals, getting approved for social security disability benefits is a life-changing event. And whether you had been struggling to get approved for some time, or were approved right away, keeping those benefits for the duration that you need them is crucial. 
Due to the importance of the benefits to your livelihood, you may wonder if the Social Security Administration (SSA) will be spying on you. Specifically, some ask if the SSA looks at their Facebook or social media profiles.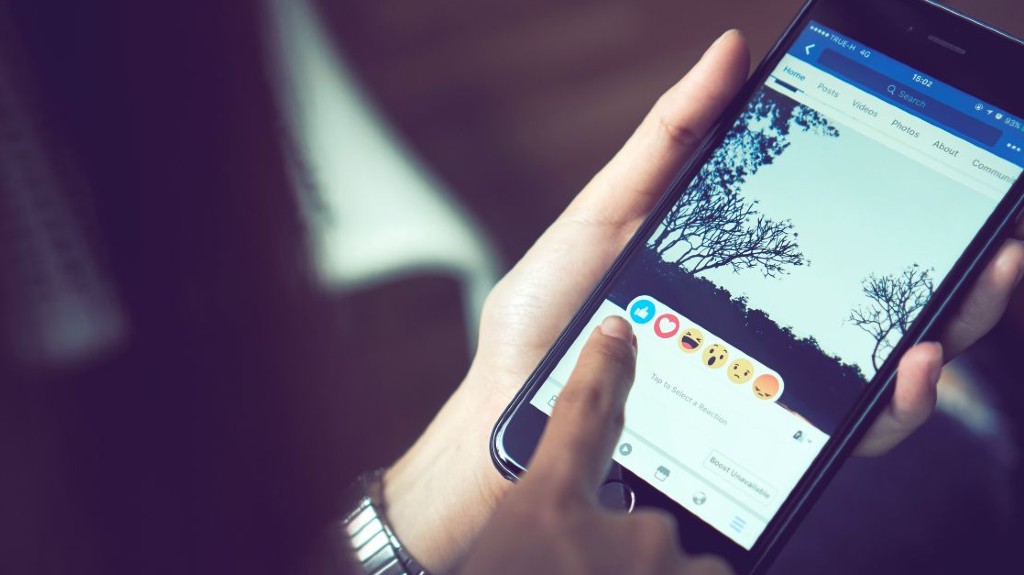 Will the Social Security Administration Be Watching You if You Receive Benefits?
First off, if you are receiving benefits legitimately, you should have nothing to worry about from the SSA. But, you will likely be reviewed periodically while you are receiving disability benefits.
Unless you are permanently disabled, you will be part of a process known as a Continuing Disability Review. This process exists to determine if the initial injury that someone suffered is still severe enough to keep them from substantial work.
The review process's regularity is determined by the severity of the injury. You may be subject to review every three months, seven months, or longer periods of time. During this time, it is most likely for the SSA to surveil your situation. 
During the review process, you will be required to fill out a firm, submit medical records, and potentially even undergo medical tests. To continue receiving benefits, you will have to be found to have a condition that will continue to keep you out of work, or that prevents you from obtaining work in a different field, depending on your situation.
Will the Social Security Administration Look at Your Facebook Page?
There are more people receiving social security disability benefits than ever before. While most of these cases are legitimate, the overall volume of cases makes it certain that some are fraudulent.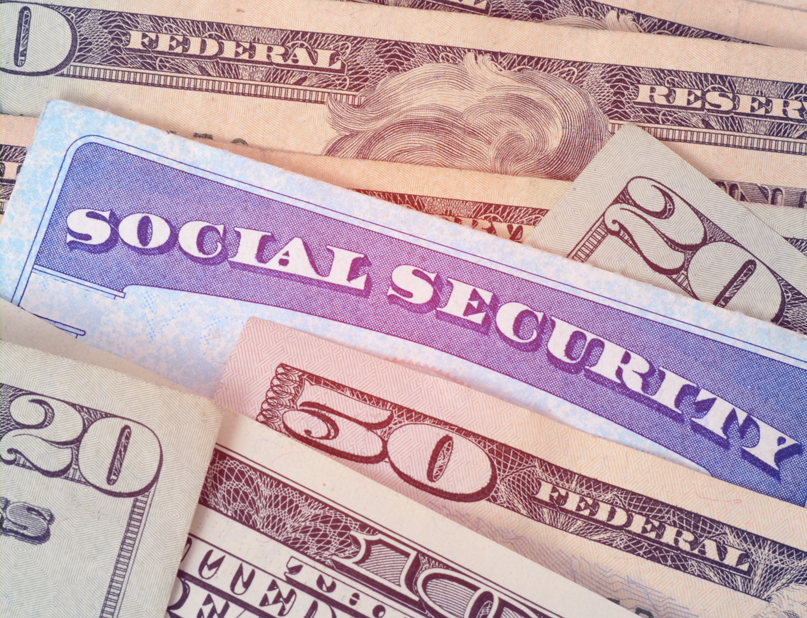 According to Pew Research, 72% of adults use social media. Given that the majority of adults are interacting online, a user's Facebook or other social media profile is an easy place to keep tabs on their activity. The SSA may look at someone's Facebook page as a means of ensuring that there is no fraudulent activity. 
In addition to monitoring Facebook for individuals who are currently receiving benefits, the SSA is able to utilize the service for individuals applying for benefits as well. It is possible that the SSA assigns someone to your case or your application and keeps tabs on activities – including those done online. Other types of surveillance that is possible by the SSA includes direct observation and video surveillance. 
The surveillance is simply to ensure that the individual isn't participating in any activities that should be limiting to them. If you are able to participate in leisure activities that are just as physically demanding as your job, it is a red flag for the SSA and may cause you to lose benefits.
Again, it shouldn't be concerning that the SSA is potentially monitoring your situation as long as you are receiving benefits legitimately. Given the amount of money in play, the SSA wants to ensure that those that are receiving funds are the ones that truly need it.
If you have questions on social security benefits, or have been denied benefits, contact the professionals at Tabak Law by calling 800-245-1430.