There isn't much we can do to properly repay the veterans who have served our country so proudly. For those who are unable to work due to their service, there are benefits available from the Department of Veterans Affairs (VA). These benefits are often a lifesaver for veterans and their families with little to no other source of income. 
Given that the monthly amount that veterans receive for their benefits package varies on disability percentage and family situation, these benefits are often barely enough for families to get by. Due to this, it's essential to know if there will be an increase in the benefit that coincides with rising prices in the United States. For 2022, it is currently expected that VA benefits amounts will increase significantly due to multiple factors that play into the 2022 cost of living adjustments (COLA).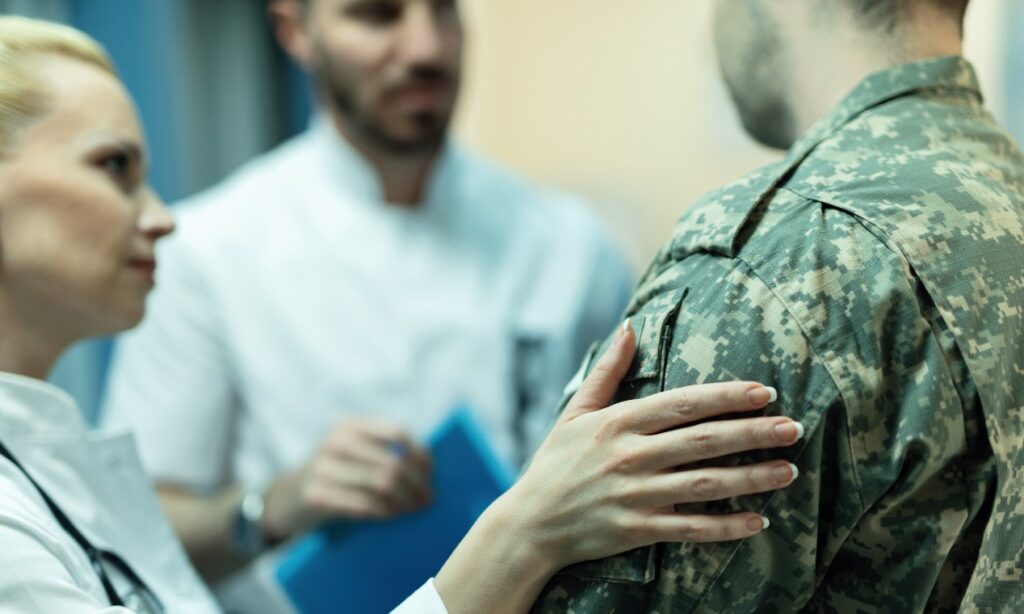 Expected 2022 VA Benefits Increase
The Social Security Administration makes its official COLA adjustment announcement in October. While it is still speculation, there are signs that point to a significant increase in VA benefits amounts for 2022. Current estimates have put the increase in VA benefits for 2022 at 4.5 to 4.7%.
Inflation for April increased year-over-year by 4.2%, which marked a significant surge for a 12-month total. It was the largest increase since a 4.9% increase in 2008, another time of economic change.
The significant rise in inflation is happening at a time when there is an economic resurgence in the United States thanks to the subsiding of the COVID-19 pandemic. As many businesses and events open back up fully for the first time in over a year heading into the summer season, there is an expected continued rise in activity. This is also coming on the back of a landmark economic stimulus package that was handed to the American public.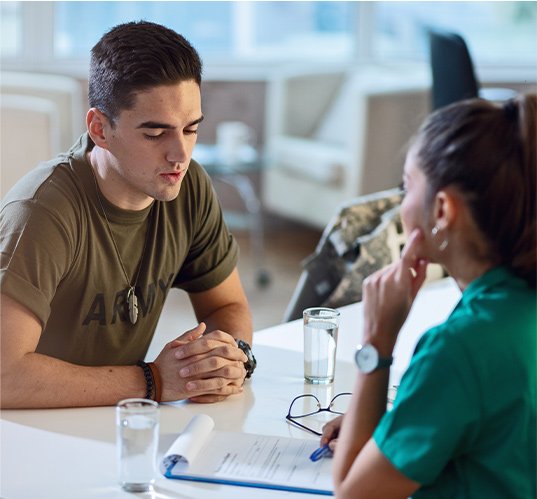 All of this pent-up demand is driving up prices, including gasoline and hotels, which have been low during the pandemic. This all leads to the potential for inflation to rise even more by mid-summer or summer's end.
There is a possibility that the economic impact may start to subside to normal levels by the time the measurement period begins in July to settle for an October announcement.
If the VA Benefits amounts increase by the currently predicted 4.5 to 4.7%, it would be a significant change from past years. Last year, amid the pandemic, the COLA rose 1.3%, which was disappointing to many in need of assistance. But considering the possibility of no increase was raised, this was overall positive news, but nothing compared to what is being predicted for 2022.
Securing VA Compensation Benefits
Many veterans still live with hardships, unaware that there are benefits available to them. Others have previously tried to apply and were denied. For both groups, there is help available. Having a veteran's benefits attorney is one of the best ways to secure benefits from the VA.
Often, veterans don't have the means or know-how to get through the legal process themselves. An experienced attorney can provide much-needed assistance in these cases and often get the veterans approved for benefits.
For help with veteran's benefits, call 800-245-1430 today.