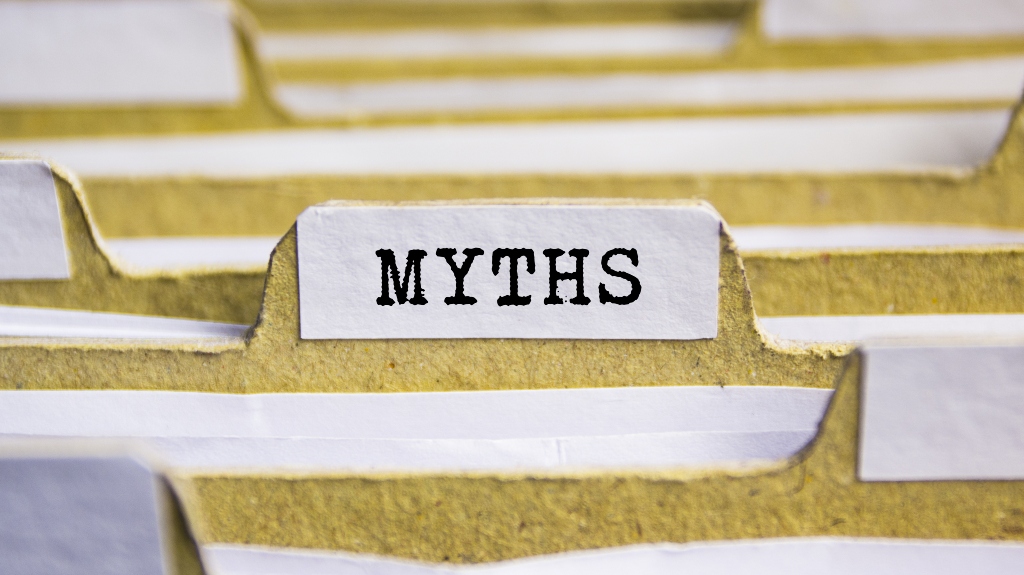 Social Security disability can be a frightening thing for many people to apply for, and it's made all the more freighting because of the variety of myths and misconceptions that have developed on the subject over the years. However, at Tabak Law, we're here to tell you not to worry. Follow along as we bust 5 Social Security disability myths that people come to us with.
The Truth About Social Security Disability
Every one of the items listed below is a myth that people have come to us either asking about or firmly believing. Don't let these myths talk you out of getting the Social Security Disability Insurance (SSDI) that you deserve.
Read More: Common Mistakes When Applying For SSDI Benefits
1. SSDI is Can Only Be Used if You're Permanently Disabled
Right here is a big myth that dissuades far too many people from seeking benefits that they actually qualify for. Though it is true that many people who are on SSDI will likely be on it for the rest of their lives, permanent disability is not a requirement of SSDI. In fact, it only matters if the condition is expected to last at least 12 months.
2. You Can't Apply Until You've Been Disabled For At Least a Year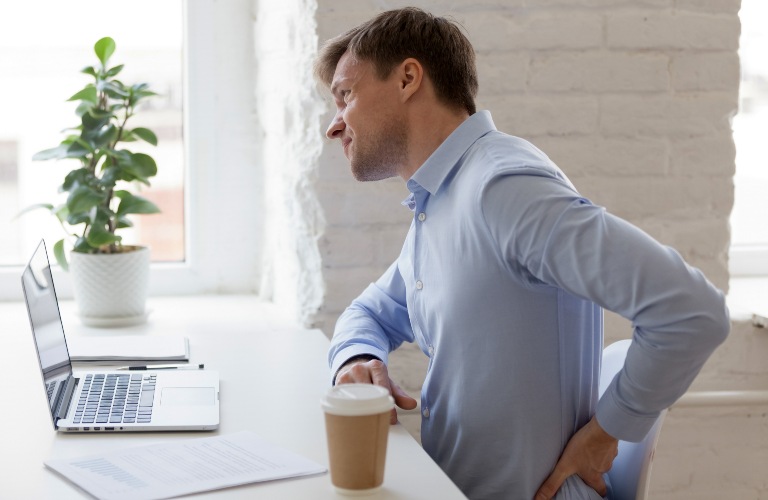 This actually likely comes from the 12-month requirement from the previous myth. People misread it to mean you have to have been disabled, not that you are expected to be. There is a five-month waiting period before you can receive benefits after becoming disabled, but you can apply for those benefits as soon as your disability prevents you from working and is expected to continue for 12 months. Applying takes time and often you will face at least one denial before you get approved. Though you will get back pay if approval takes too long and your claims are valid.
3. You Can't Get a Job Once You're on SSDI
This myth does have a grain of truth to it. You will not be able to go to work full-time, but you can still have a job for the most part. You just have to stay below the substantial gainful activity amount or SGA. For 2023, this among it $1,470 unless you are blind in which case it would be $2,460. However, one thing to keep in mind is any job you hold could be used as evidence against you if Social Security tries to remove your benefits.
4. Only Certain Conditions Qualify For SSDI
Social Security has a book that they call the "Blue Book." In it are listed hundreds of medical conditions and what criteria they have to meet to qualify for SSDI. From that alone, it's easy to see why this myth started. If you suffer from one condition and it's listed in the Blue Book, then it's fairly cut and dry. However, multiple conditions or a condition not listed in the Blue Book will get its own considerations during the process.
5. Hiring an SSDI Lawyer is Expensive
This is 100% false. There are actually laws in place to prevent a lawyer from being expensive during the SSDI process partially because of how vital an SSDI lawyer can be. Lawyers can only charge you if you win, and they can only obtain their fee from a limited percentage (25% maximum) of your past-due SSDI benefits. Even then the amount is capped at $6,000.
---
Get a Free Case Review From Tabak Law
If you have an SSDI case, and you are facing denials, then perhaps what you need is a skilled SSDI attorney such as those at Tabak Law. Our experts have decades of combined experience with SSDI cases. Reach out to us today for a free case review.
Nothing posted on this website is intended, nor should be construed, as legal advice. Blog postings and site content are available for general education purposes only.