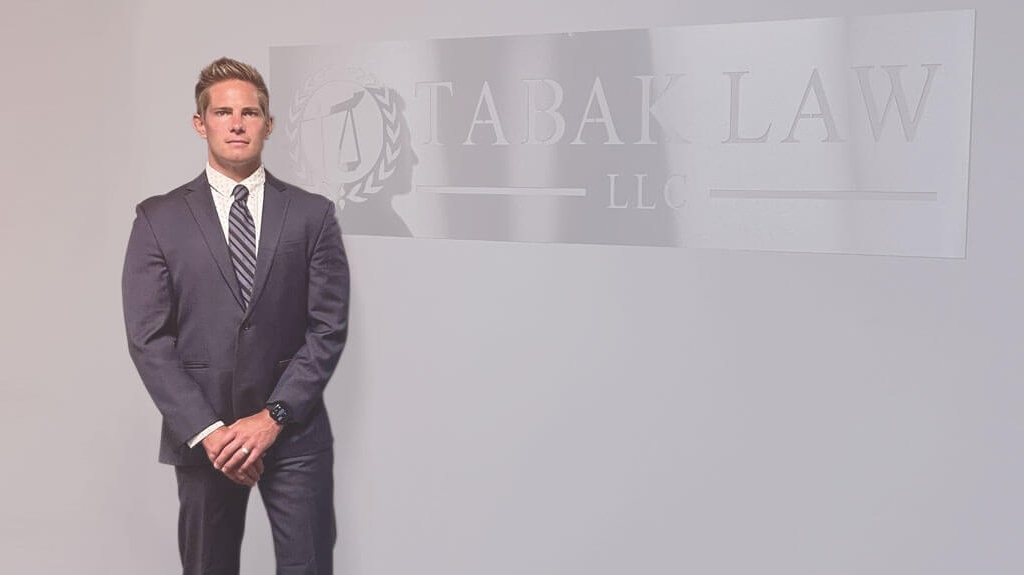 Attorney and Partner Alex Eichhorn at Tabak Law will be on the Milwaukee area radio waves not once but twice in the upcoming week. Learn when and where you can catch him talking about workers' compensation and how Tabak Law can help injured workers get the benefits that they are entitled to.
Listen to Attorney and Partner Alex Eichhorn on 101.7 The Truth
If you want to listen in to Alex Eichhorn on 101.7 The Truth for their business spotlight, that interview will run on Thursday, August 31st at 3:57 pm. This makes it perfect to listen to as your workday is winding down or as you commute home.
Read More: Workers' Compensation Eligibility When Working From Home
You'll learn about the most common types of injuries, when and why a worker should get an attorney and more about the success Tabak Law has had with workers' compensation cases. If you want to get a taste of what that interview will cover, listen to the preview below.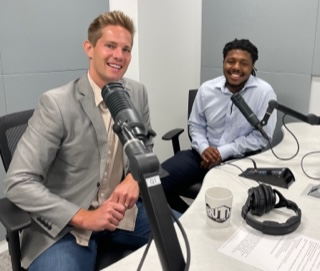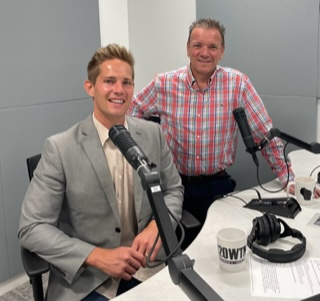 Listen to Attorney and Partner Alex Eichhorn on 620 WTMJ's Sunday Sip
For a longer conversation between Alex Eichhorn and John Mercure about workers' compensation, your rights as an injured worker, and more, you'll have to wait until Sunday, September 3rd. The interview will play on 620 WTMJ's Sunday Sip at 9:20 am.
---
When You Are Hurt At Work What Benefits Are You Entitled To?
Need Legal Help for Your Workers' Compensation Case?
If you are in the Milwaukee area or Wisconsin at large and you need legal help with your workers' compensation case, Tabak Law is here for you. We have years of experience winning workers' compensation benefits for our clients. We can even provide a free case review of your situation. Don't hesitate. Reach out to Tabak Law today!
Nothing posted on this website is intended, nor should be construed, as legal advice. Blog postings and site content are available for general education purposes only.