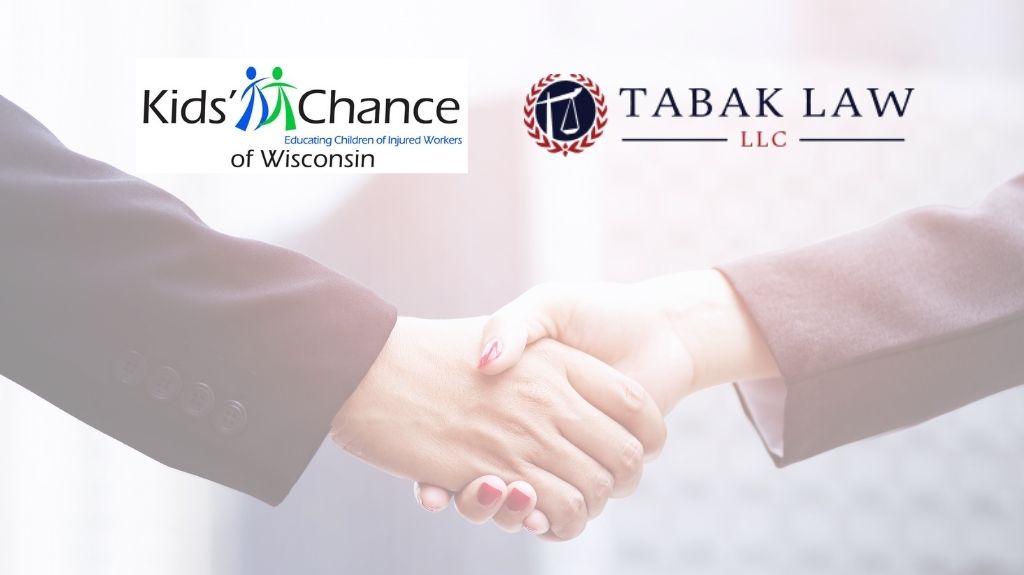 Tabak Law is much more than just a team of world-class attorneys in the Milwaukee area – we are a part of the community and we love to help the people of that community when and where we can. This year – Tabak Law will partner with Kids' Chance of Wisconsin – an organization that raises money and funds scholarships for the children of parents who have sustained workplace injuries. The reputation of the Tabak Law Team in the courtroom as premier worker's compensation and personal injury attorneys makes this partnership with Kids' Chance of Wisconsin a perfect match.
Tabak Law Pledges $6,000 to Kids' Chance of Wisconsin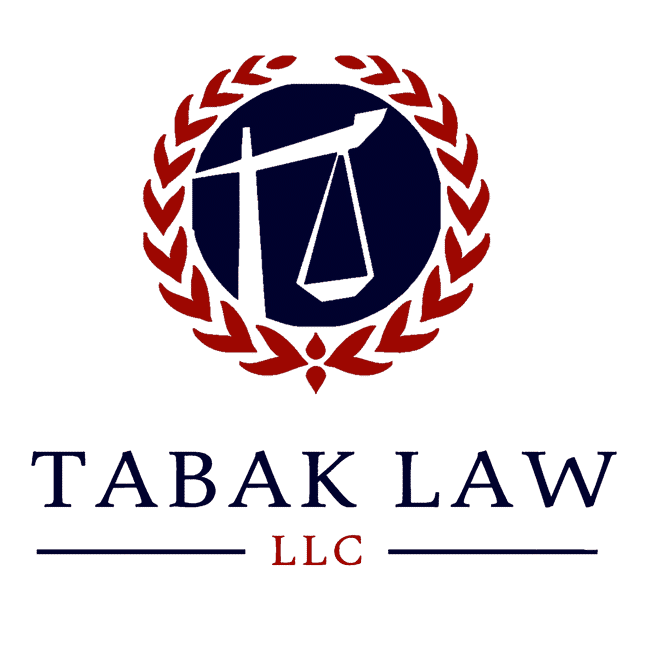 We are all too familiar with workplace injuries at Tabak Law and how those cases can have a negative impact on the children in those families. We understand what that loss of income can mean for the future of those children and their education and Kids' Chance of Wisconsin is a local 501(c)(3) organization that creates scholarship opportunities for those family members impacted by a death or serious injury in the workplace.
Tabak Law has pledged $6,000 to Kids' Chance of Wisconsin over the next four years – $1,500 per year – that will go towards those scholarship opportunities. We are proud to be a Gold Partner with Kids' Chance of Wisconsin and play some small part in the future education of the children of Wisconsin. If you have been injured in the workplace, contact the Tabak Law Team to find out how we can help you with your worker's compensation claim.
How Can Tabak Law Help With a Worker's Compensation Claim?
The team at Tabak Law has years of experience in the courtroom with worker's compensation cases and we can help you with your claim in the State of Wisconsin. After you have won your case and had your day in court, we can help walk you through the process to get the Social Security Disability or VA Disability benefits that you deserve.
READ MORE: Tabak Law Attorneys Recognized as Rising Stars for the Second Year
We cannot wait to see what the future holds for the Tabak Law partnership with Kids' Chance of Wisconsin and we urge you to contact the organization to find out how you can help those impacted by workplace injuries!